Educational Background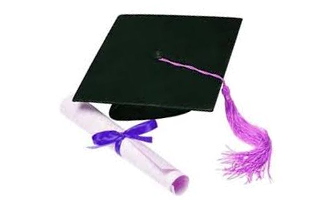 I am an English Literature & Language and Cultural Studies major obtaining BA and MA degrees from Jahangirnagar University, Bangladesh. Academic subjects I studied included a wide range of literary pieces in the English language from across the globe, critical and cultural theories, ELT and language courses.
Learn more about education
Areas of Research Interests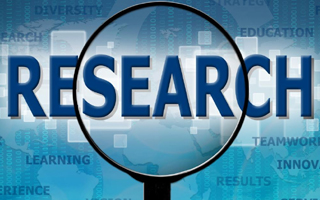 Research is the ultimate purpose of any academician and I believe in the same. Research areas I particularly find interesting are cultural studies, women and gender studies, postmodernism, digital humanism, literature theories, EFL and teaching methodology. Some of my papers have got published in peer-reviewed journals.
Check out publications
Employment History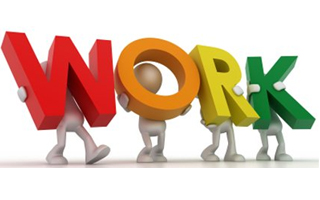 I am currently employed as a Lecturer in English at University of Barisal, Bangladesh where I primarily conduct classes and other course works for undergraduate and postgraduate level students. I worked as an interpreter before joining BU. I also have a proven career track as a freelance content writer and web developer.
Learn more about job history